Image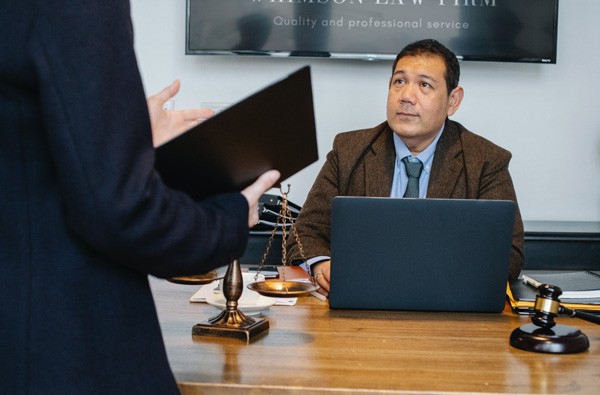 MAKE A DIFFERENCE
Do you want to volunteer to provide pro bono legal assistance?
No matter your practice, there are opportunities for you. Through the resources linked below, you will find the right program, case, and client best suited for your skills and interests. 
How Can I Help?
These are the top three ways volunteer attorneys offer their services in Kentucky.
Use the map below to find the program closest to you. Each of the four programs has separate volunteer opportunities. Browse to their website for more information and sign up to make a difference today.
Image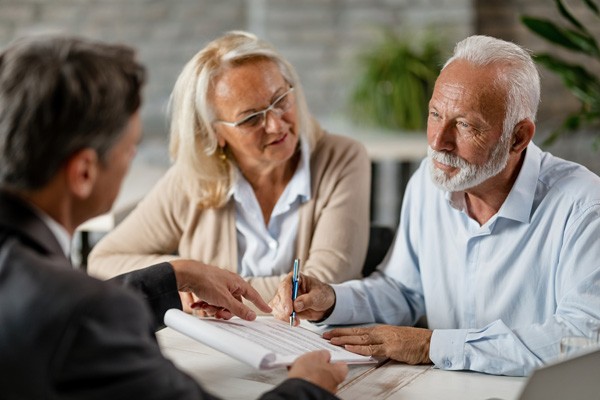 Image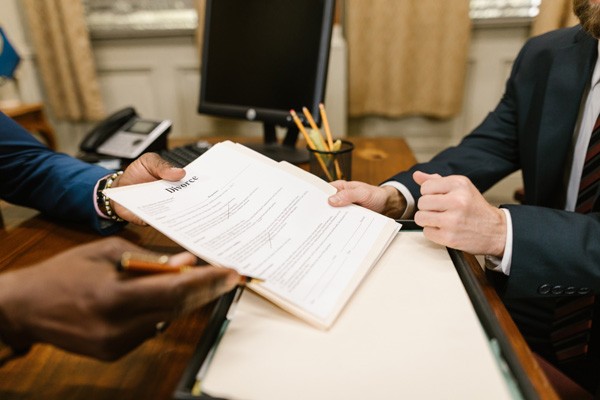 Image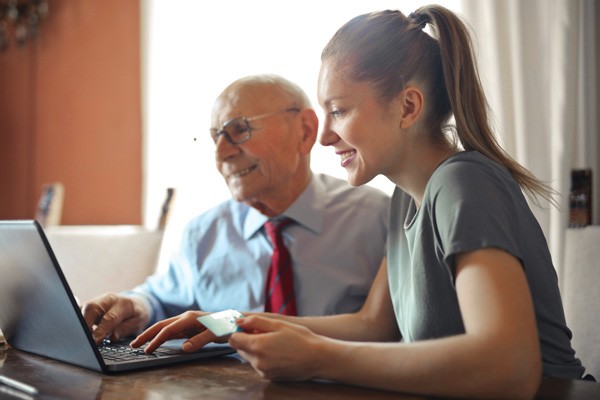 How to Get Started
Select where you work to view the volunteer opportunities in your area.
Image

Image

Image

Image

Image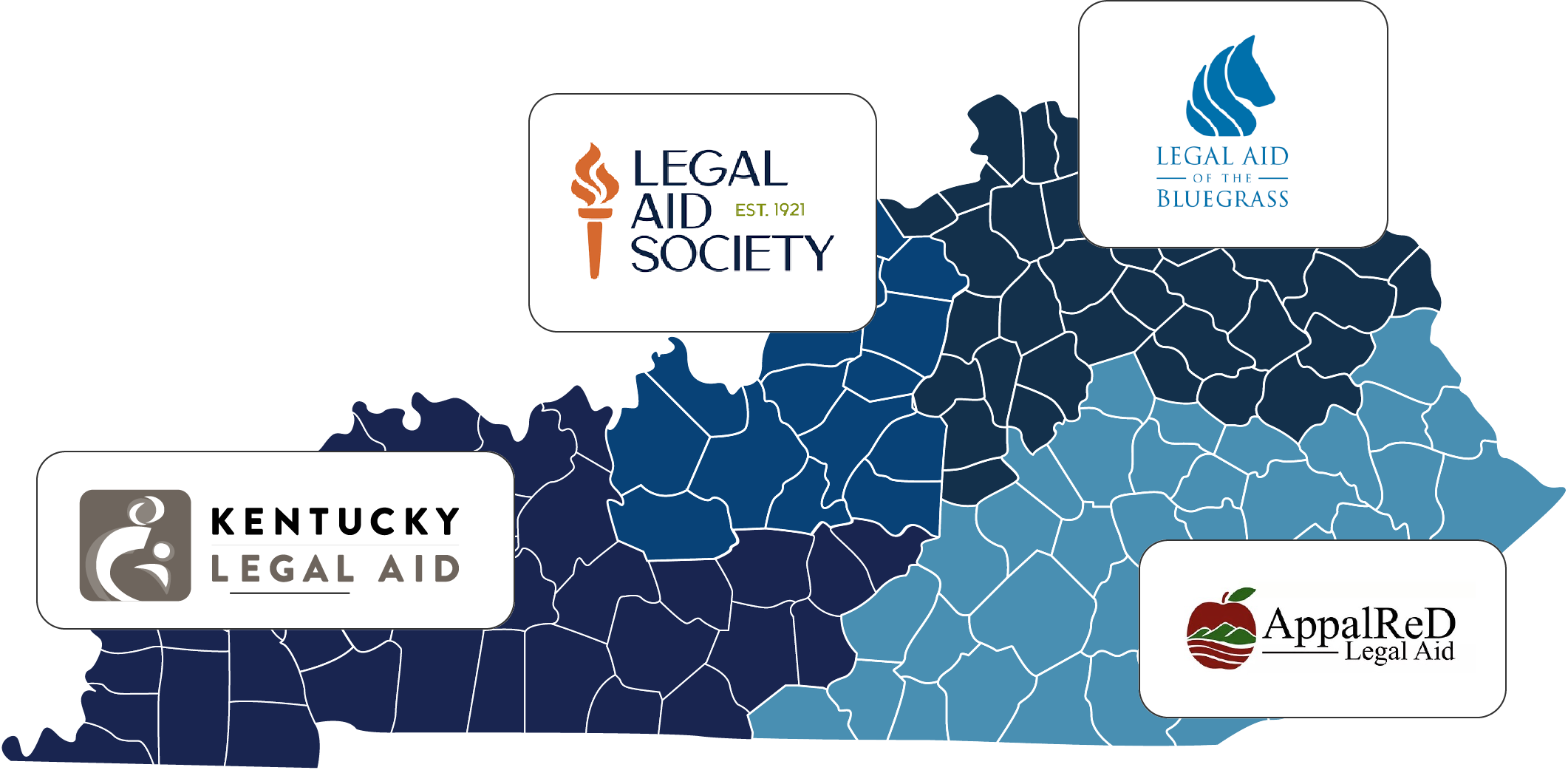 COVID-19 LEGAL HELP
TogetherLawyersCan.org
Join other volunteer attorneys from across the Commonwealth and provide assistance to Kentuckians in need of legal help as a result of COVID-19.