Leave this site safely
You can quickly leave this website by clicking the "X" on the right or by pressing the Escape key twice.
To browse this site safely, be sure to regularly clear your browser history.
News
The latest news and information about changes in Kentucky law and other legal issues.
February 18, 2022
Image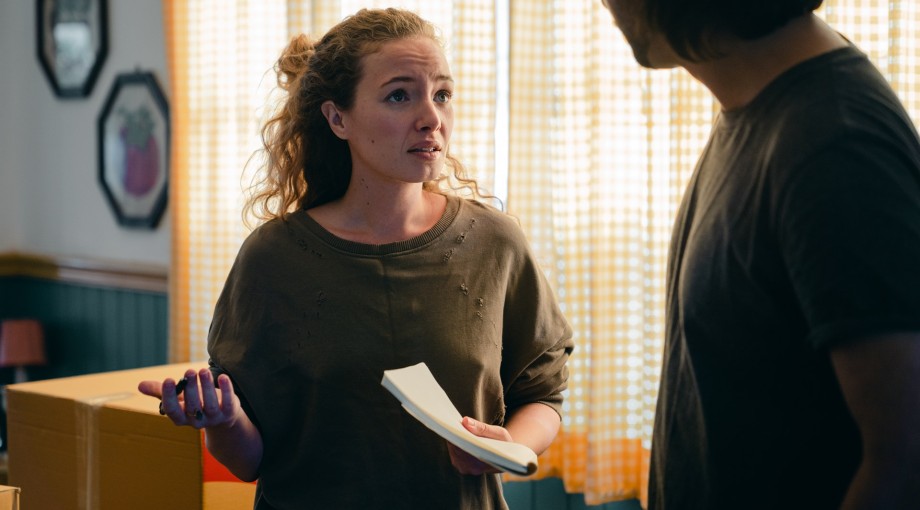 This program is for renters and landlords only.