Leave this site safely
You can quickly leave this website by clicking the "X" on the right or by pressing the Escape key twice.
To browse this site safely, be sure to regularly clear your browser history.
Veterans
Image

Legal Information
When veterans return from combat or active duty they can face various legal issues while re-integrating into civilian life. From benefits loss stemming from a negative discharge, to family arrangements, to problems accessing disability benefits — veterans can face a host of legal needs because of their long separation from home. 
Image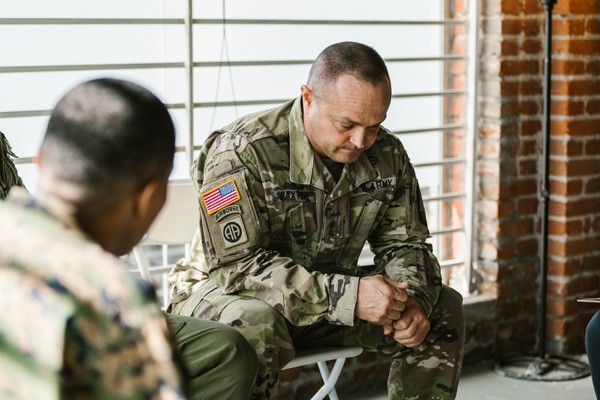 Apply
How to Apply for a Discharge Upgrade