Leave this site safely
You can quickly leave this website by clicking the "X" on the right or by pressing the Escape key twice.
To browse this site safely, be sure to regularly clear your browser history.
Families, Children & Divorce
Legal Information
Whatever your family looks like, this section can help you. Parents, spouses, and caregivers of children can find information to help their families move forward. Changing or establishing family relationships may involve legal filings and procedures.
Image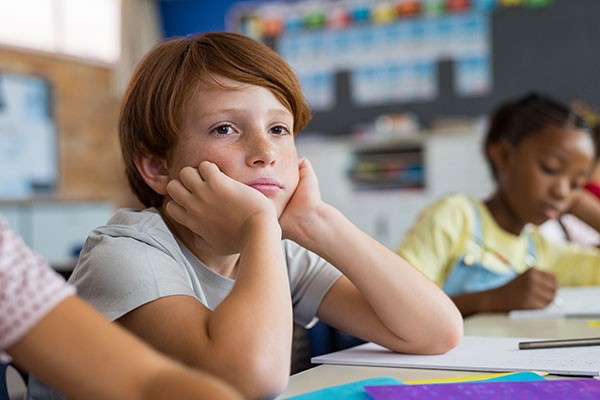 Get Help
Find your local child support office